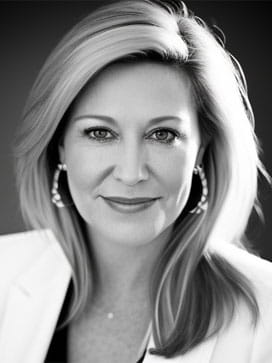 Adrian
Griffith
Office Manager
As our office manager, Adrian wears many hats. She keeps things running smoothly, making sure everyone is on the same page and has what they need to complete their tasks. She also assists our advisors and clients with whatever they need. She truly loves what she does.
Before joining our team in 2020, Adrian worked in the customer service and administrative fields for more than 10 years, which has given her a strong foundation in knowing how to deliver a quality experience for our clients. Caring and compassionate, she finds great fulfillment in doing her part to help our clients feel confident about their financial lives.
Previously in her career, she was the finance director for Ultimate Security of America in Fayette County. Earlier, she worked for the Department of Family and Children Services as a financial independence case manager in Upson, Spalding and Fayette counties. She attended Gordon State College in Barnesville, Georgia.
Adrian is a Georgia native, born and raised. In her free time, Adrian enjoys do-it-yourself projects, cooking, gardening, going to the beach and spending time with family.
P.S. Personally speaking
Q. What's the one thing you couldn't live without?
My family. They are my favorite people in the world. I am truly blessed.
Q. What's one thing you'd like to learn?
How to make biscuits like my grandmother used to. No matter how many times I've tried, I cannot duplicate them.
Q. What is your favorite quote?
"If you don't like something, change it. If you can't change it, change your attitude." – Maya Angelou